delay pedal
Introducing the Line 6 DL4™ MkII, which includes everything in the original DL4 Delay Modeler, with 15 new MkII delays, expanded looper pedal, and an XLR mic input! Free Shipping at Checkout with code free shipping
Stay up-to-date
RiverCity ROCKS!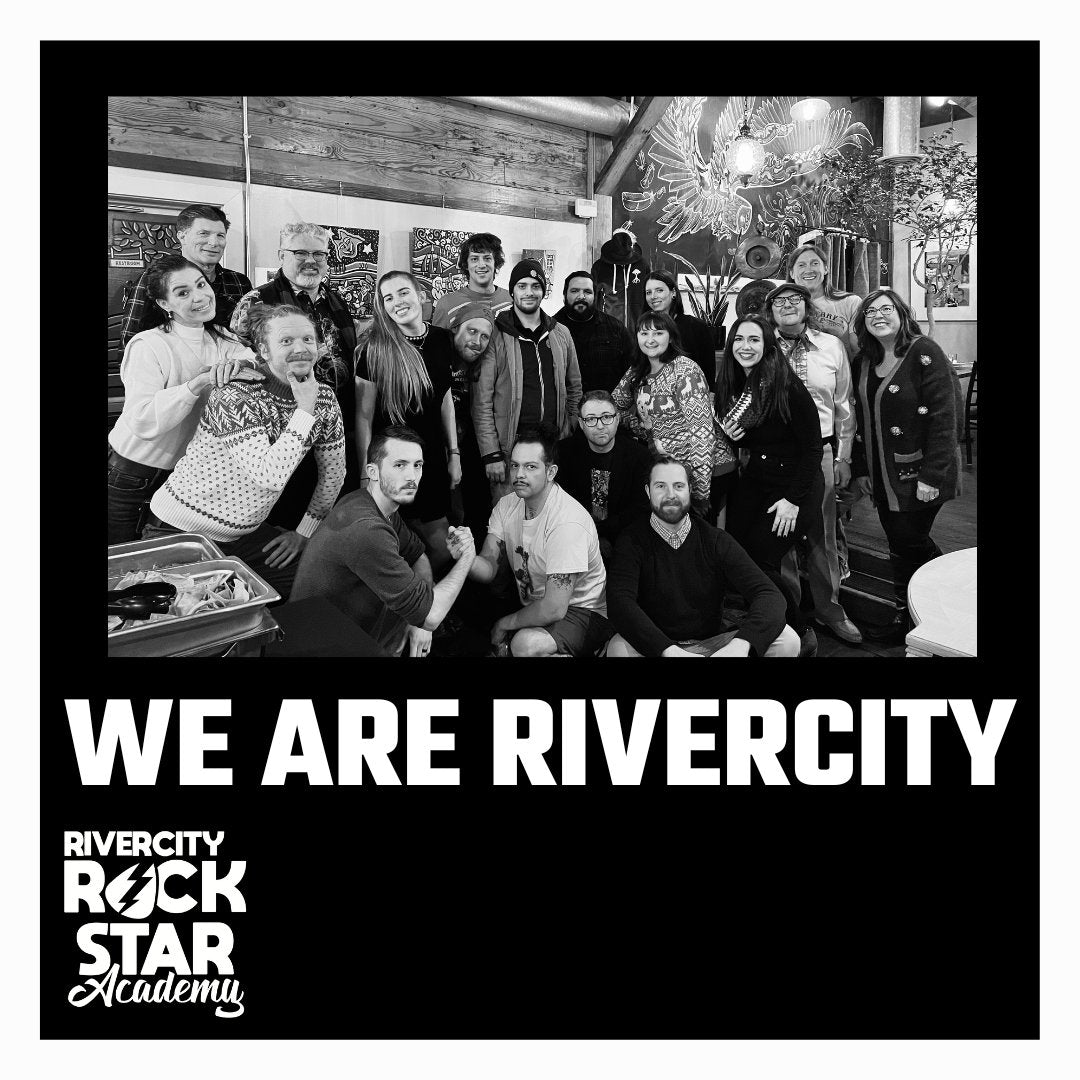 Shop Small
This Small Business Saturday, RiverCity Music Store stands proud as a testament to the power of local, family-owned businesses in enriching our Salem community. Since 2015, we have embraced the belief that everyone is a musician, regardless of age, skill, or musical interest. Our small size is our strength, allowing us to focus on long-term impacts and nurturing relationships.
Black Friday
This Black Friday, experience the best music deals in our Salem store with amazing offers, bundles, bonus purchase programs and of course, the best customer service in the area. Fret not online customers as we have great deals too especially on hard to find items such as Jet Guitars, Flight Ukuleles, and much more.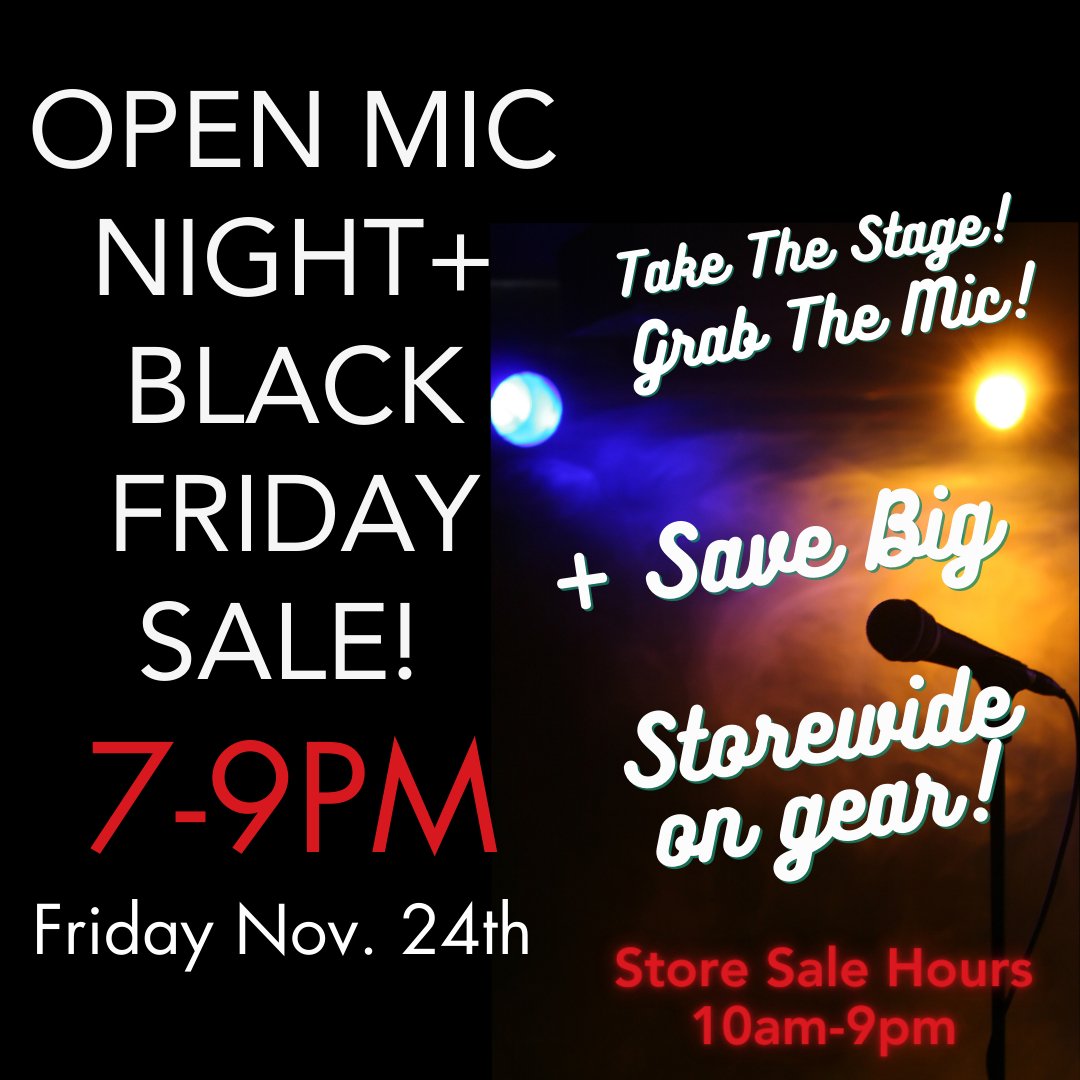 Black Friday
Join us for a fun-filled evening of music and great deals on everything in the store!  Shop with us on Black Friday and stay for our monthly open mic night. Bring your friends, family, and instruments for a night of creativity and savings. Open for solo musicians or duets, either acoustic or amplified, to perform during the first hour (7-8pm) and during the second hour (8-9pm) we'll have full bands perform and end with a jam session! Sign up here for free to reserve your spot and let us know you'll be here!