Fall 2023 Rebels
NOW ACCEPTING FALL 2023 ENROLLMENT
Space is limited — reserve your spot now!
Classes available: Ages 19-29
SEPTEMBER 14TH - NOVEMBER 30TH THURSDAYS 7:00 PM–9:00 PM
PROGRAM DETAILS

Our Rebels Program is for young adult musicians (19-29) of all abilities looking to play in a band. The program focuses on band rehearsal and offers a comfortable setting to learn to play in a band with other musicians in your age group.

Designed to be fast-paced and challenging for advanced musicians while welcoming and supportive for the beginner!

FALL PROGRAM

12 weekly 2-hour band rehearsals with professional teachers and includes a 30-minute private lesson with an instrument of your choice — guitar, drums, bass, piano, and/or vocals!
OUTCOMES
Students will learn all types of music: rock classics, punk, emo, indie, reggae, and beyond! Students are encouraged to suggest songs for the band to learn.

Students will perform at a preview show and end-of-season live concert for family and friends.



RiverCity Rewards!
Earn Points when you purchase, and turn those Points into awesome rewards!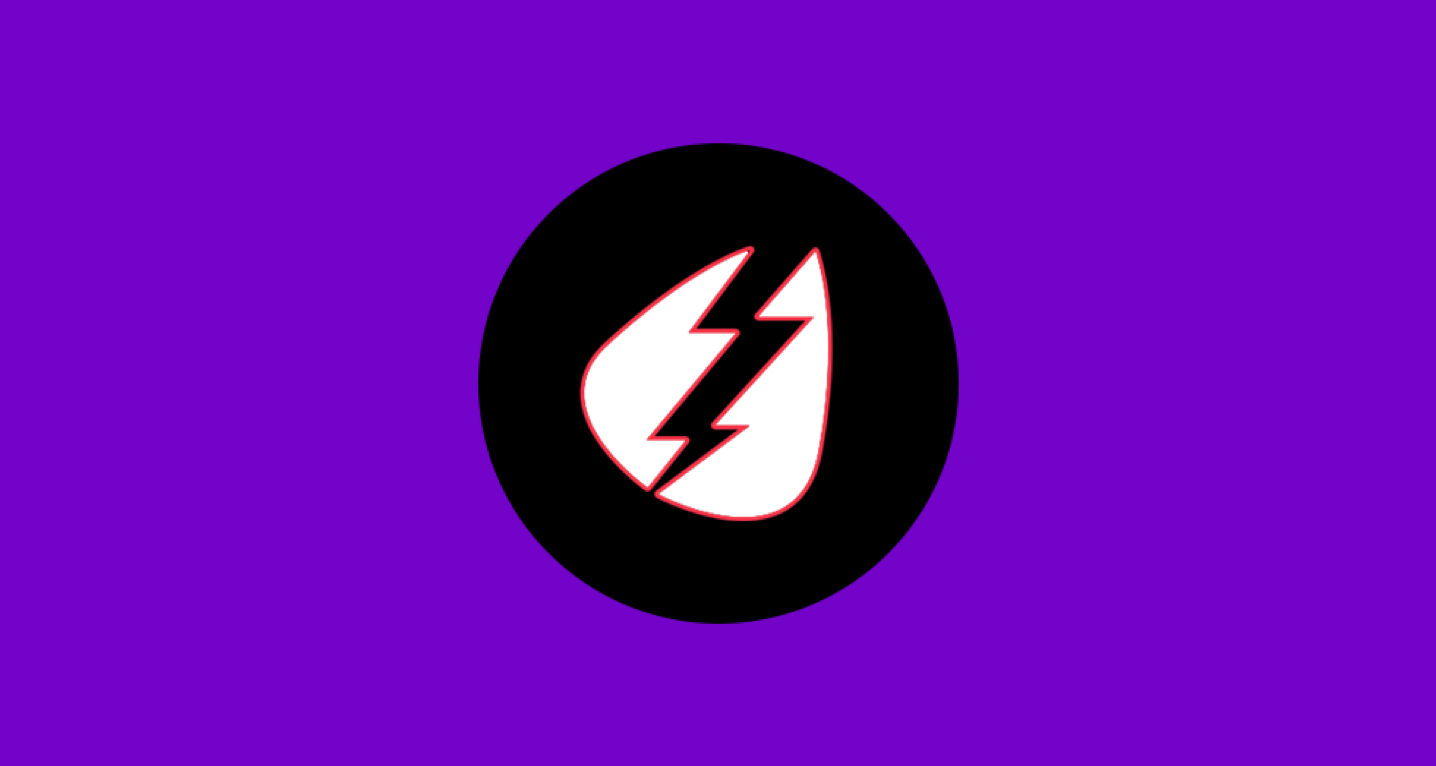 Decide whether you pay in full or over time.
Pay in 3 interest-free installments