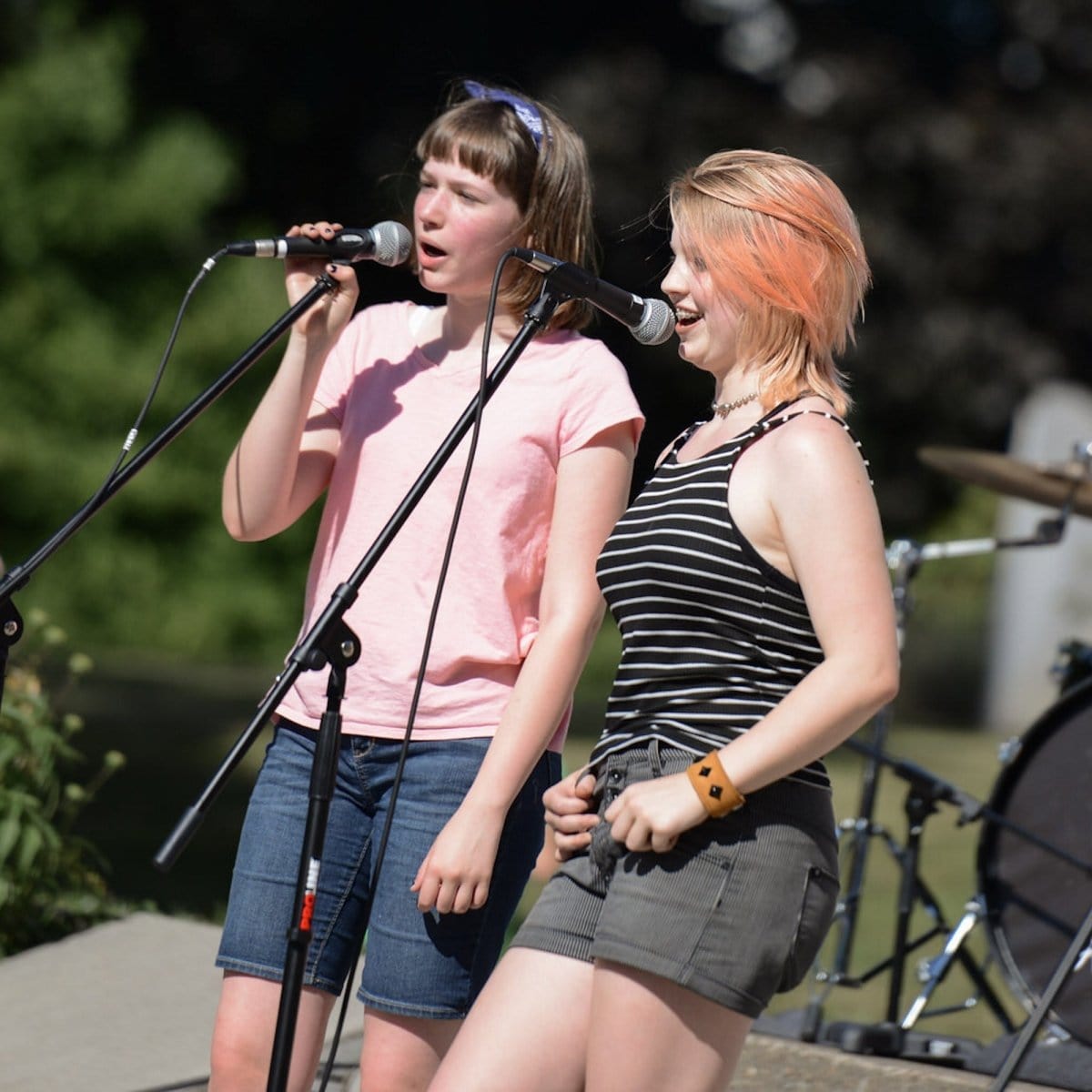 NEW! Winter 2024 The Rolling Tones- A Cappella Group
NOW ACCEPTING WINTER 2024 ENROLLMENT
Space is limited — reserve your spot now!
Classes available: Ages 14+
JANUARY 12TH-ARPIL 5TH FRIDAYS 6:00 PM- 7:30 PM
PROGRAM DETAILS
The Rolling Tones is an inclusive co-ed A Cappella group for students ages 14 and older including adults with any skill and ability level (beginner, intermediate, and advanced). The A Cappella genre is music made with only voice and body percussion, no instruments needed! We welcome any voice type (soprano, alto, tenor, and bass). The group will collaborate and perform many different styles and genres of music.   

WINTER PROGRAM
12 weekly 90-minute band rehearsals with professional teachers and also includes 

a weekly 30-minute private lesson with an instrument of your choice — guitar, drums, bass, piano, and/or vocals!



OUTCOMES

Students will learn all types of music but in an A Capella setting. Students are encouraged to suggest songs for the band to learn.

Students will perform at Salem's Make Music Day Winter Event on December 21st for their end-of-season show.

DISCOUNTS

Students qualify for a variety of discounts and payment plans to fit your needs. Ask us for the best deal possible.
RiverCity Rewards!
Earn Points when you purchase, and turn those Points into awesome rewards!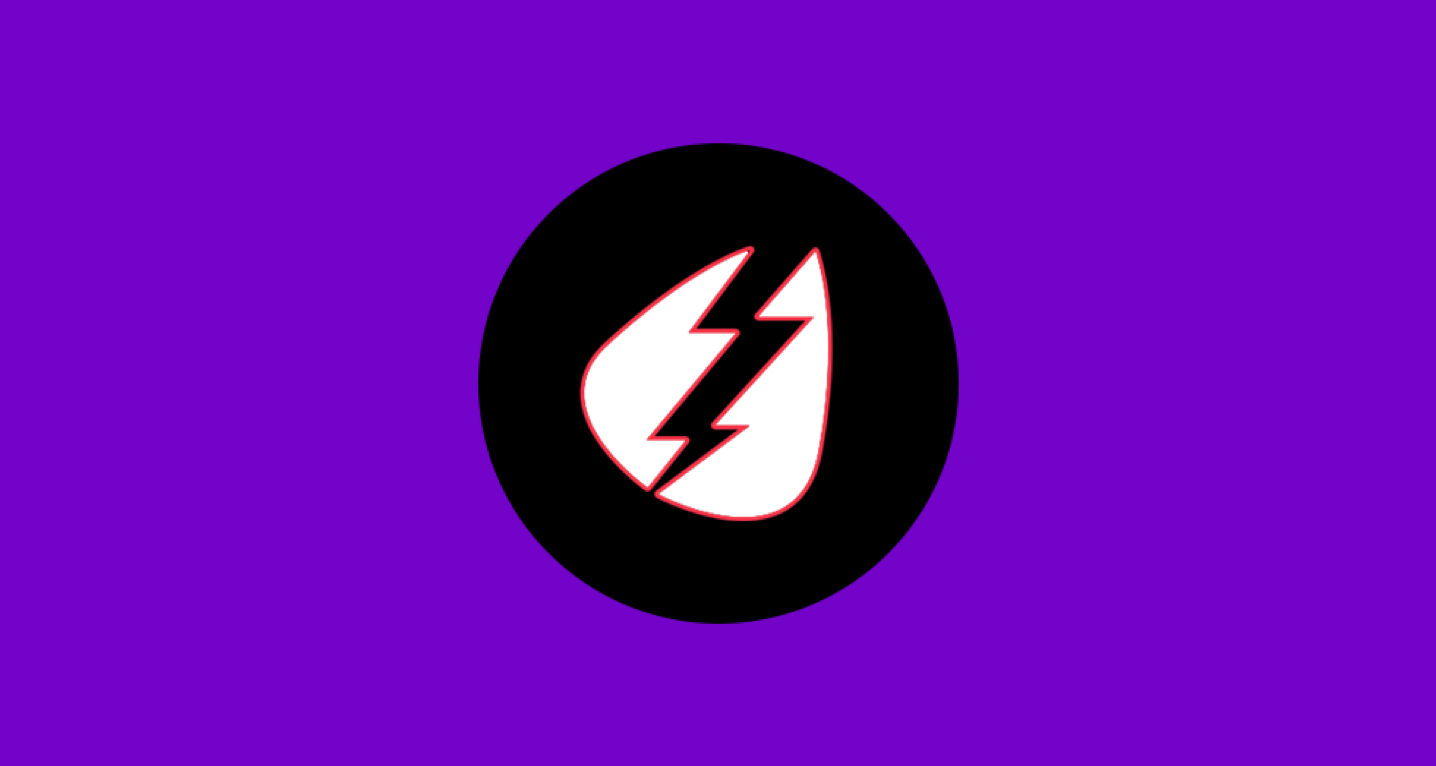 Decide whether you pay in full or over time.
Pay in 3 interest-free installments