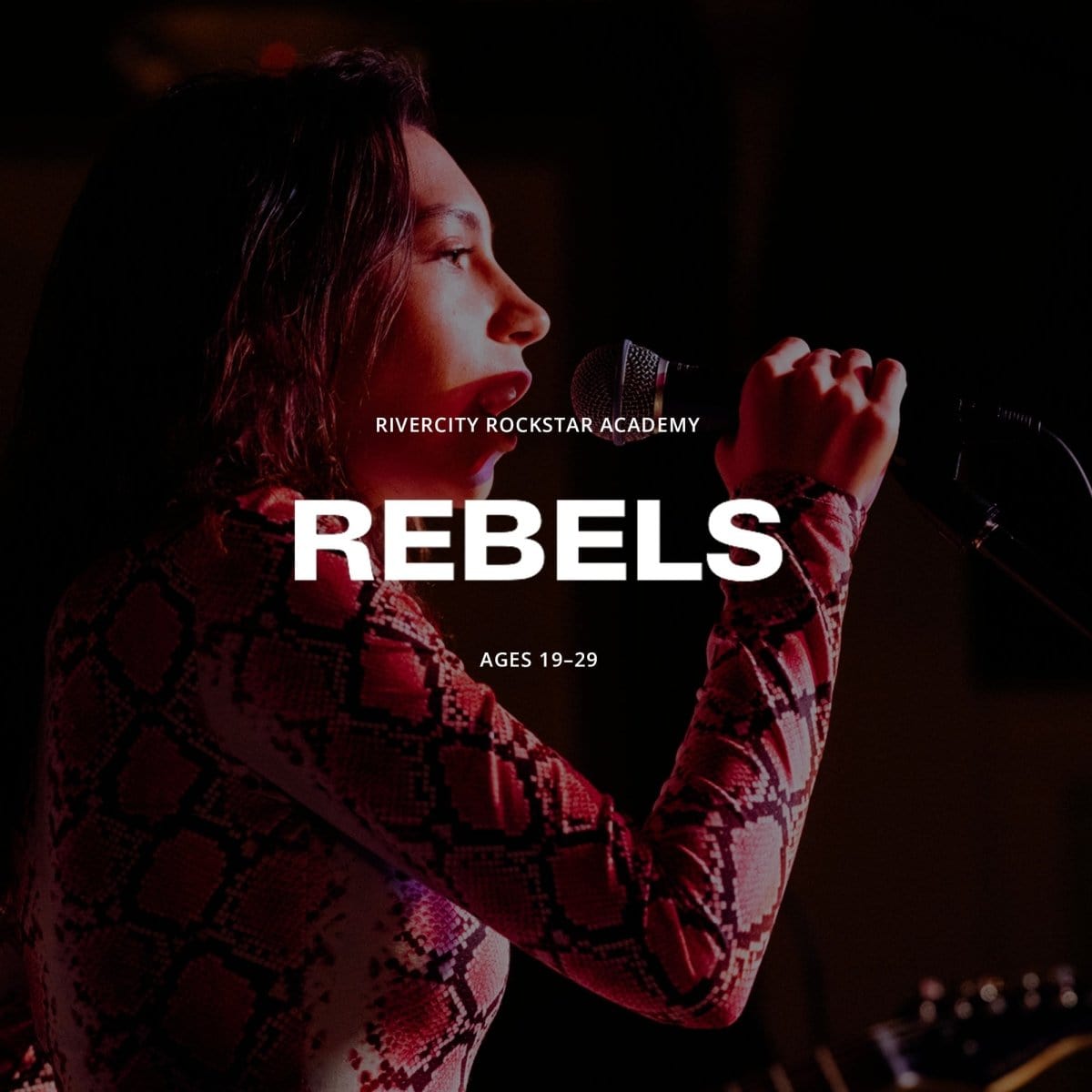 Winter 2023 Rebels
NOW ACCEPTING WINTER 2023 ENROLLMENT
Space is limited — reserve your spot now!
Classes available: Ages 19-29
January 12TH - March 30TH THURSDAYS 7:00PM–9:00PM
PROGRAM DETAILS
Our Rebels Program is for young adult musicians (19-29) of all abilities looking to play in a band. The program focuses on band rehearsal and offers a comfortable setting to learn to play in a band with other musicians in your age group.
Designed to be fast-paced and challenging for advanced musicians while welcoming and supportive for the beginner!
WINTER PROGRAM
Our Winter program includes 12 weekly 2-hour band rehearsals with professional teachers.
Choose to enroll with a weekly 30-minute private lesson in an instrument of your choice — guitar, drums, bass, piano, and/or vocals!

OUTCOMES

• Students will learn all types of music: rock classics, punk, emo, indie, reggae, and beyond! Students are encouraged to suggest songs for the band to learn.

• Students will perform at an end-of-season live concert for family and friends.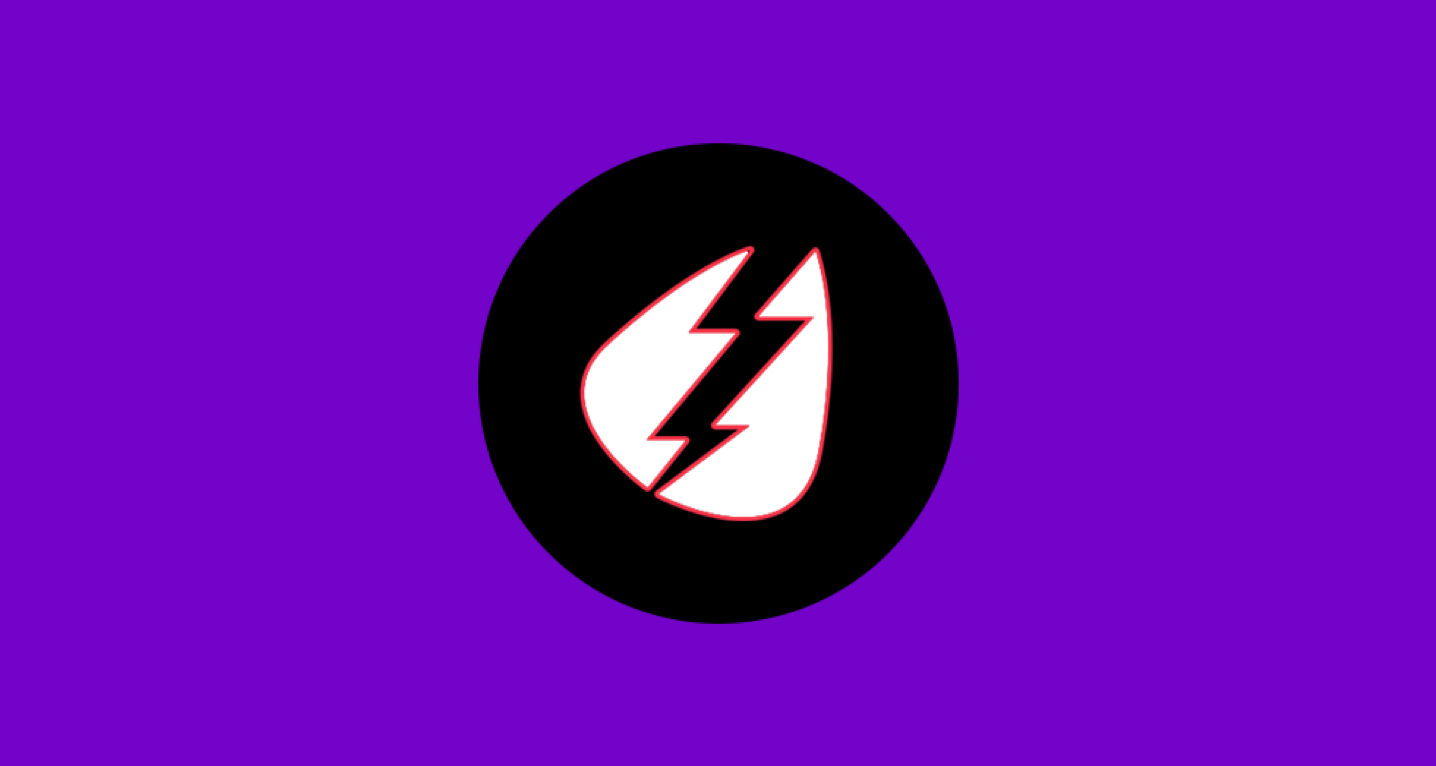 FLEXIBLE PAYMENT OPTIONS AVAILABLE
Pay in 4 interest-free installments