Winter 2024 Reapers- Metal Program
NOW ACCEPTING WINTER 2024 ENROLLMENT
Space is limited — reserve your spot now!
Classes available: Ages 12-18
JANUARY 6TH- MARCH 30TH SATURDAYS 3:00PM–5:00PM
PROGRAM DETAILS
The Reapers program is open to students ages 12-18 who are at an intermediate or advanced level, and who are learning guitar, bass, piano, drums, and/or vocals.
Students will expand their understanding of Metal and build skills in their instrument through rehearsing, performing and analyzing various metal songs. Students will learn the structure of alternate tuning systems, scales, and modes used heavily, commonly used techniques and how to apply them to their writing.
WINTER PROGRAM
12 weekly 2-hour band rehearsals with professional teachers on Saturday afternoons. Enrollment in Rockers includes a weekly 30-minute private lesson in an instrument of their choice — guitar, drums, bass, piano, and/or vocals! Students will perform at a preview show and end-of-season live concert for family and friends.
OUTCOMES
Students quickly develop musicality, build confidence, and form friendships through music in a supportive environment.
Students learn to play songs from famous artists like Black Sabbath, Slayer, Slipknot, Ghost, and much more! Take a look at the music we have played.

DISCOUNTS
Students qualify for a variety of specials and discounts such as our Family Plan. Each discount is 5% and can be combined across programs and lessons.
RiverCity Rewards!
Earn Points when you purchase, and turn those Points into awesome rewards!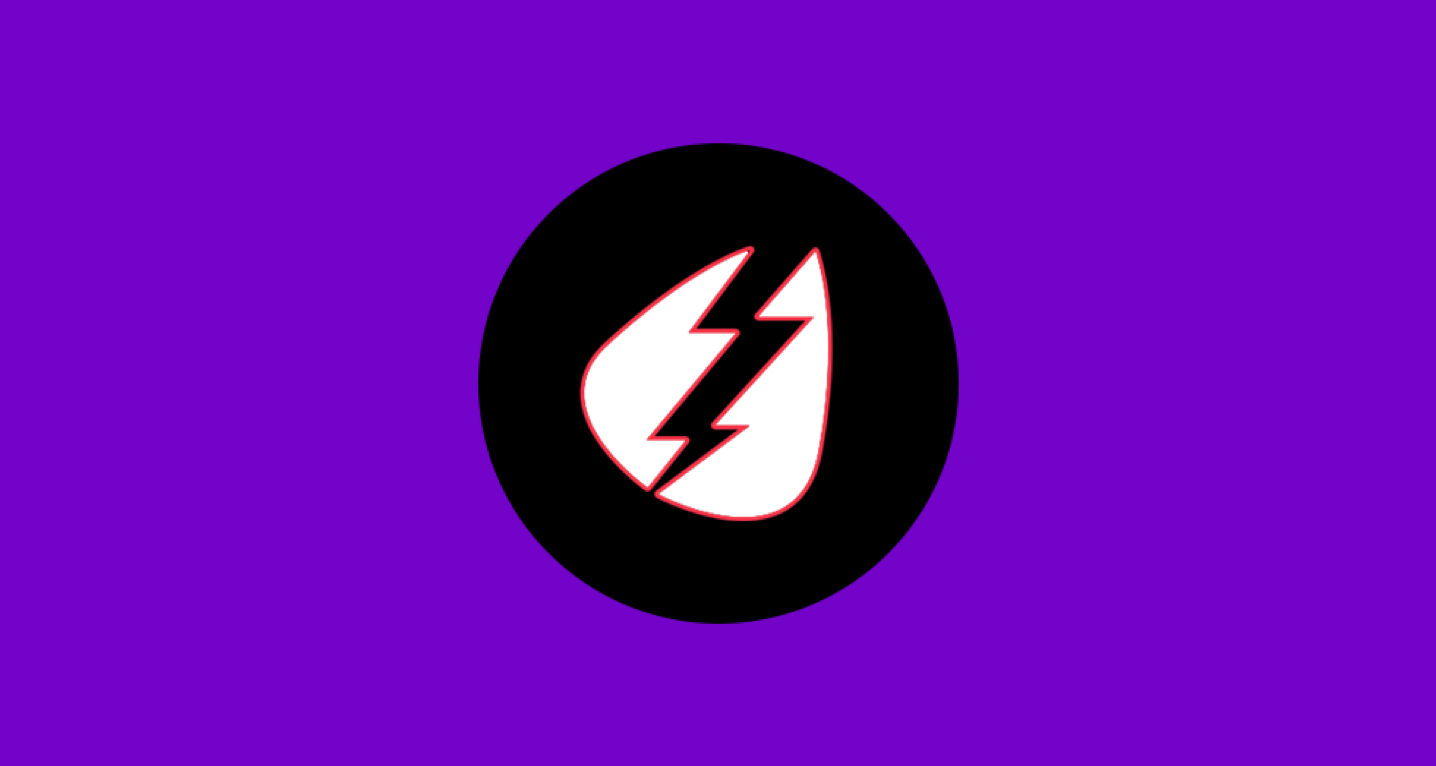 Decide whether you pay in full or over time.
Pay in 3 interest-free installments