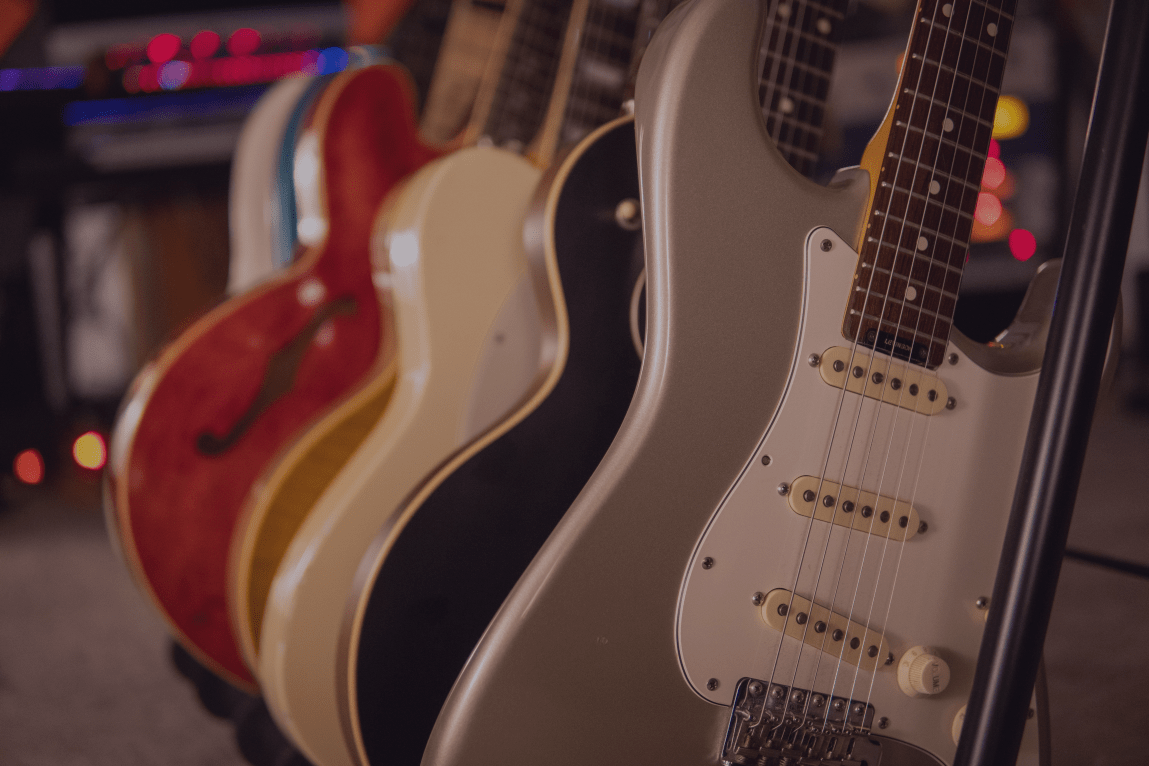 RiverCity Rock Star Academy is home to an exceptional instrument and electronics repair shop.
REPAIR SERVICES
Extend the life of your musical instruments & electronic Gear
Even the best instruments & equipment need a little TLC sometimes.
We offer musical instrument repair services including guitar & bass repair, set-ups, restrings, fretwork, & pedal boards.
Your favorite guitar amplifier acting up? Our pro shop can provide all your amp, PA, and other electronics repair needs. Whether you want to modify an amp or diagnose a problem with your vintage gear, we've got you covered. Services are available for both vacuum tube and solid-state amplifier gear.
Repairs & Service Request
Tell us about your set-up and/or repair needs. Please include detailed information.