Music Lessons in Salem
WEEKLY Private Lessons
CHOOSE YOUR INSTRUMENT
We teach acoustic guitar, electric guitar, piano, vocals, drums, ukulele, bass, violin, clarinet, saxophone, trumpet, percussion, song writing, music production, recording, music theory, singing, musical theater, and more for all levels, styles, and ages for Salem and Keizer area as well as online.
Music lessons that are fun
Learn what you want
• Our goal is to teach you to play the music that you want to learn.
• We make music education fun and enjoyable!
• We teach all styles and genres of music: rock, pop, metal, jazz, and more!
• Our teachers listen to you and help you reach your own musical goals.
• All teachers are working professional musicians who are passionate about teaching music.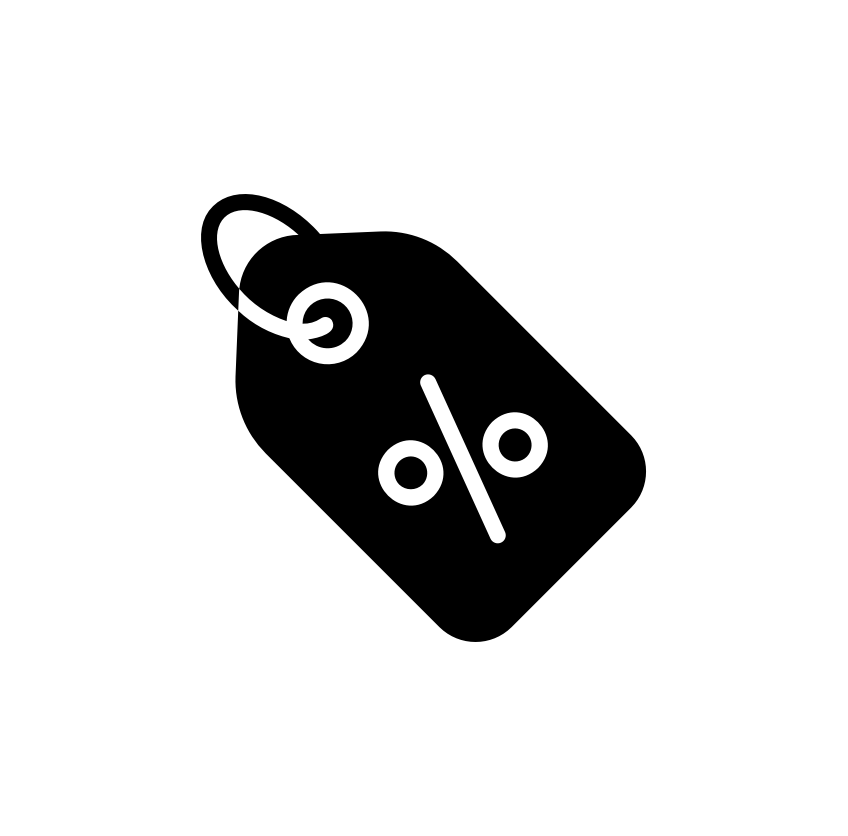 Different by design
• RiverCity is a local, family-owned, independently operated, community-based music school. (Not a franchise or mega-corporation!)
• We don't charge registration fees, and we offer Month-to-month — no long-term contracts!
• Monthly billing includes all sessions for the month, even in months with five meetings.
• Initial lesson materials included with tuition.
• We always provide family discounts.
• Save money on multiple instrument lessons!
LEARNING AT RIVERCITY IS A HIT!
FROM OUR CUSTOMERS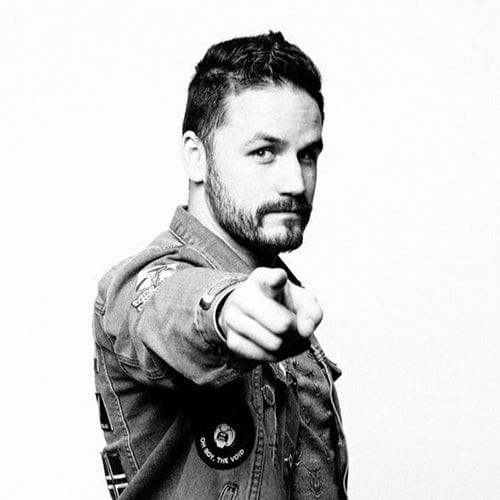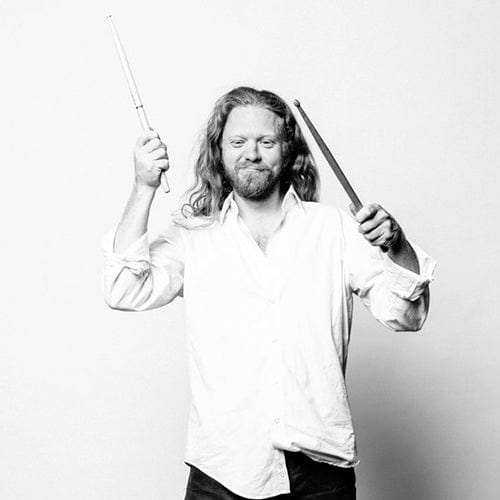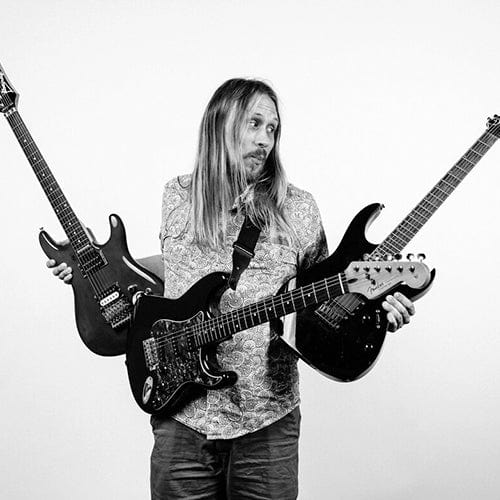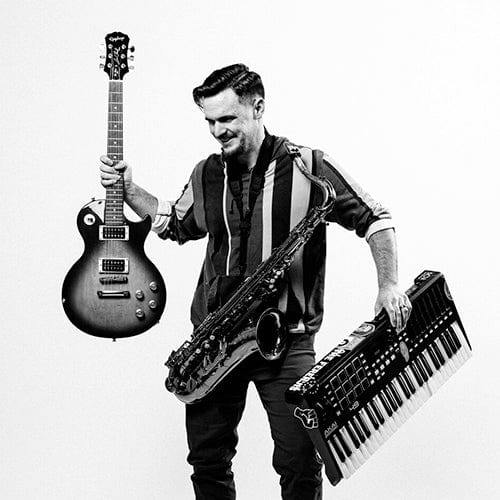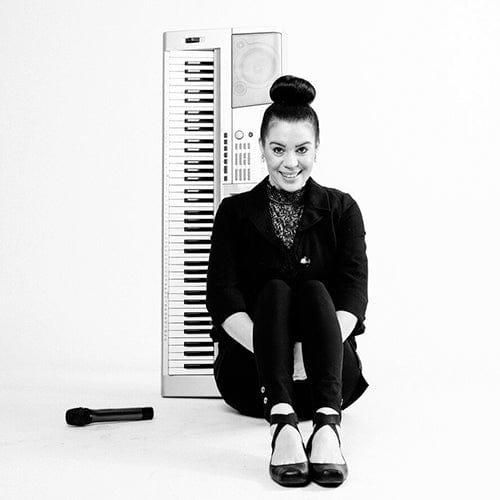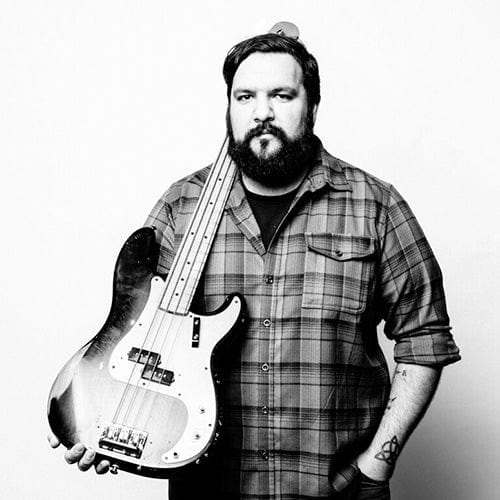 not ready to commit?
TRY A LESSON FOR FREE
Join us fora FREE 30 Minute One-on-One Music Lesson on the instrument of your choosing - we'll work with you to co-ordinate the best day and time with the instructor we recommend for you, simply select your instrument, give us a few details and move through checkout (at no charge!)