be ready to showcase your talent and your school spirit!
RIVERCITY makes it easy
RENT INSTRUMENTS, HASSLE-FREE!
Our instrument rental program offers a wide selection of high-quality instruments.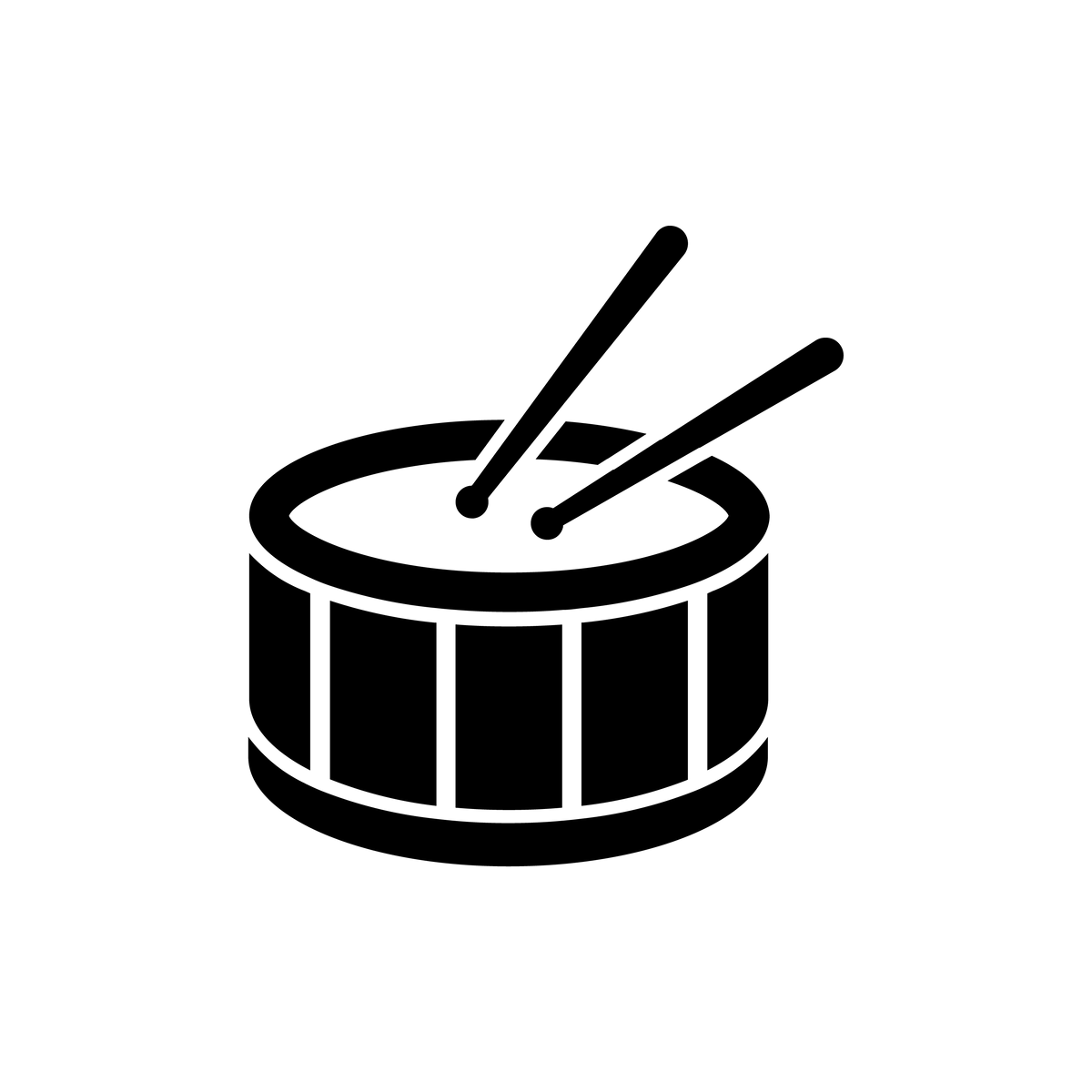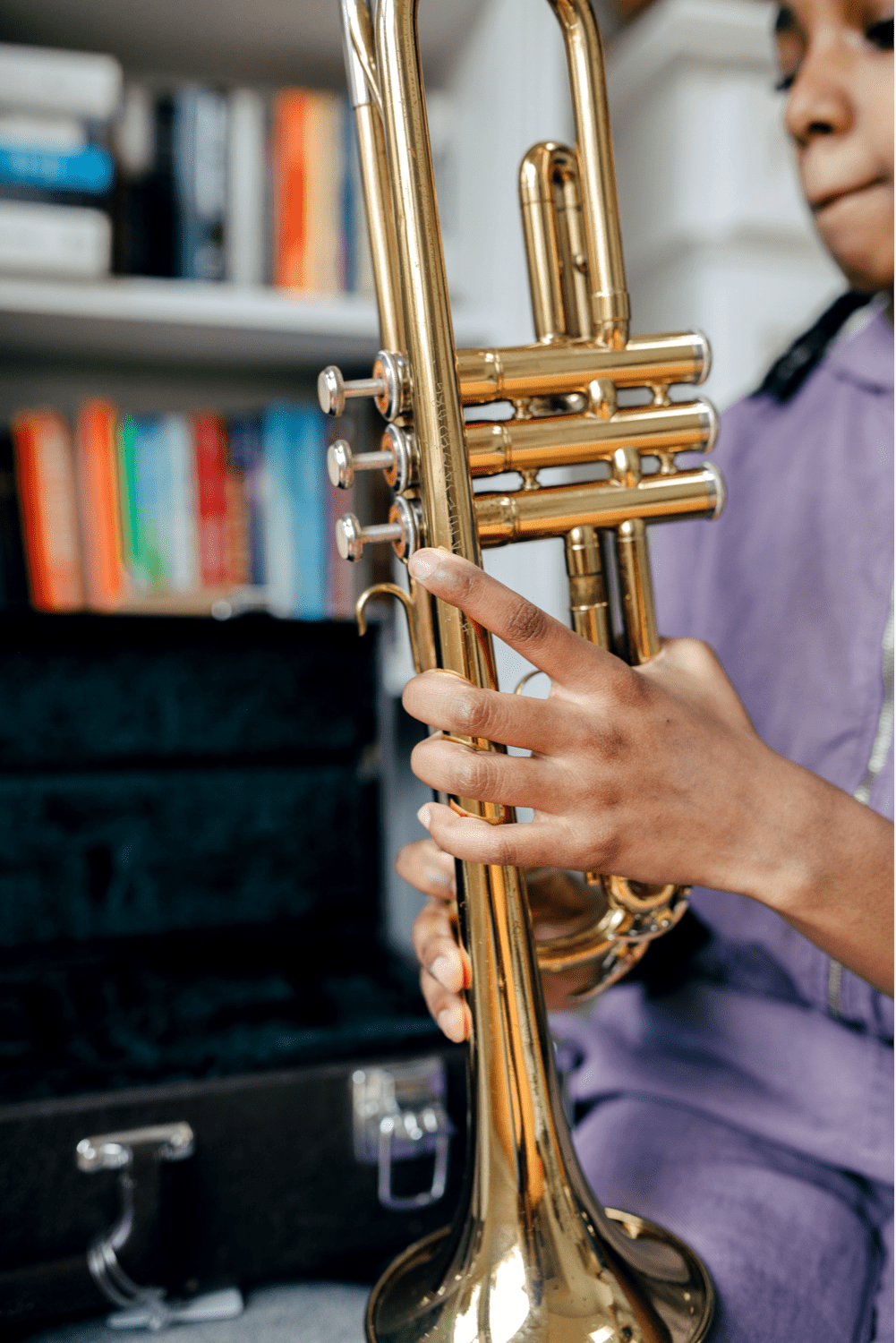 SHARPEN YOUR SKILLS
Weekly Private Lessons
Unlock your musical potential with private lessons in brass, orchestra and school band instruments. Our experienced instructors tailor each lesson to your skill level, whether you're a beginner or aiming for the next level of proficiency.
Develop technique, master challenging pieces, and build a strong foundation in music theory. Private lessons offer personalized attention, fostering a deeper understanding of your chosen instrument. Join us on a musical journey where you'll gain confidence, excel in school band performances, and develop lifelong skills. Whether it's trumpet, trombone, or saxophone, our lessons provide the guidance and support you need to succeed.
FROM OUR STUDENTS & CUSTOMERS