Bass Guitar
In this guide, we'll explore the exciting world of bass guitar for beginners, providing insights into learning the instrument and highlighting some of the best types of bass guitars to kickstart your musical journey.
Bass Guitar
Come join us for a free bass guitar workshop and learn new ways to make your bass lines groove! In this session, you'll learn how to add more rhythm and flavor to your playing with tricks like ghost notes, walking bass lines, color tones, and passing notes. You'll also get tips on how to work within a band setting to find where your bass lines should fit in and when they can stand out. Grab your bass and come join us for some new chops! Save 10% On Bass Guitars, Pedals, Amps & Accessories in-store only, February 18th Sign up here to get on the workshop RSVP list - all skill levels welcome!
Stay up-to-date
RiverCity ROCKS!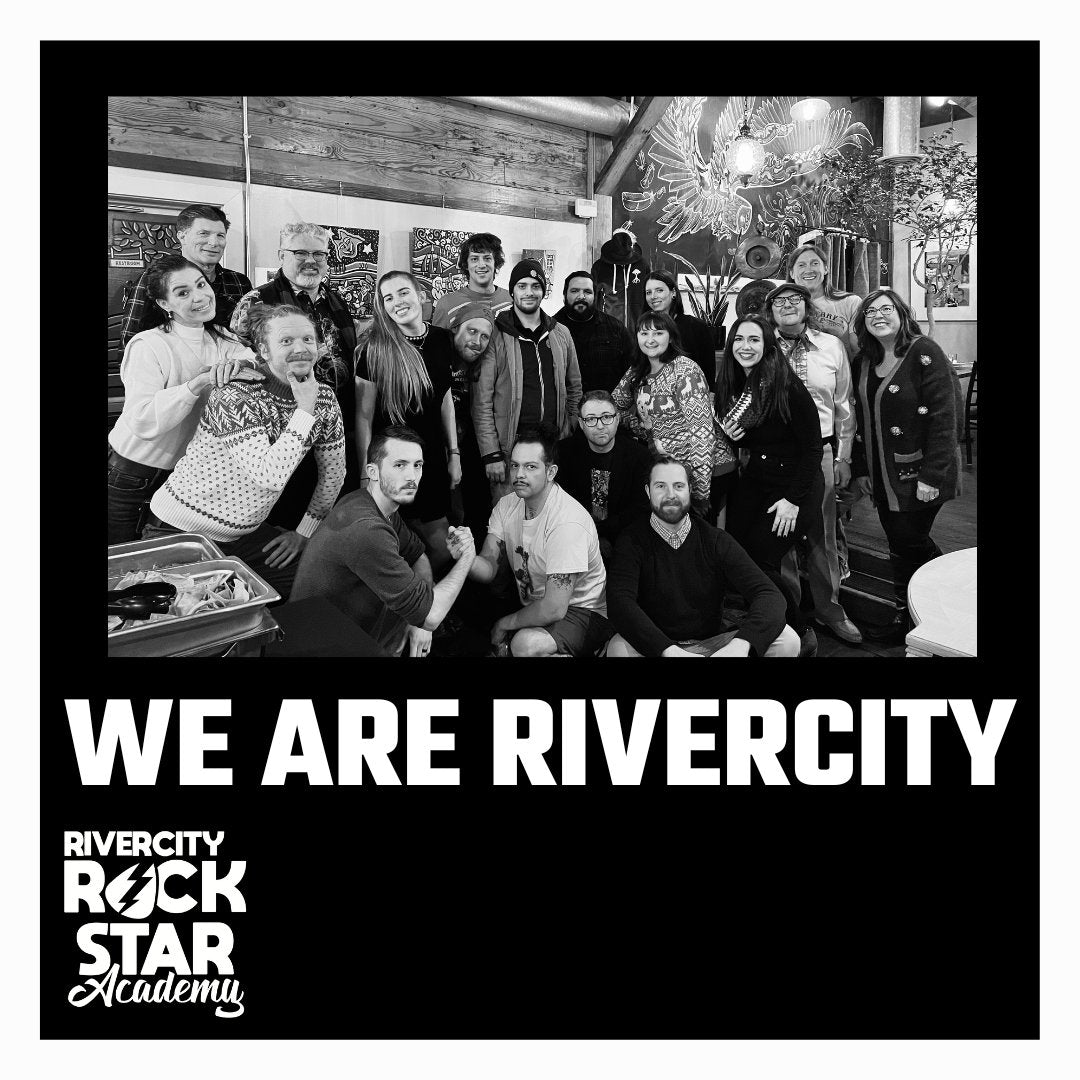 Shop Small
This Small Business Saturday, RiverCity Music Store stands proud as a testament to the power of local, family-owned businesses in enriching our Salem community. Since 2015, we have embraced the belief that everyone is a musician, regardless of age, skill, or musical interest. Our small size is our strength, allowing us to focus on long-term impacts and nurturing relationships.
Black Friday
This Black Friday, experience the best music deals in our Salem store with amazing offers, bundles, bonus purchase programs and of course, the best customer service in the area. Fret not online customers as we have great deals too especially on hard to find items such as Jet Guitars, Flight Ukuleles, and much more.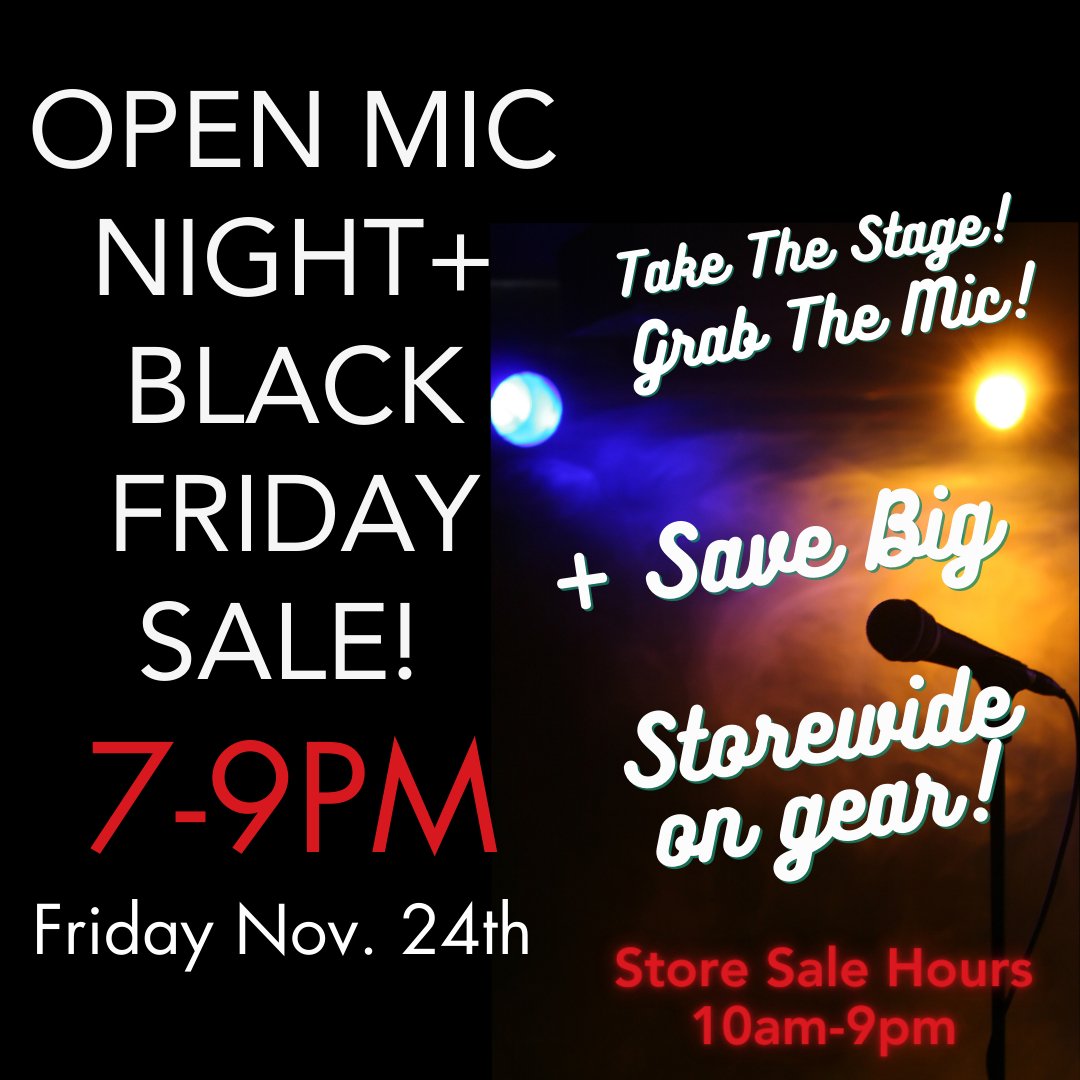 Black Friday
Join us for a fun-filled evening of music and great deals on everything in the store!  Shop with us on Black Friday and stay for our monthly open mic night. Bring your friends, family, and instruments for a night of creativity and savings. Open for solo musicians or duets, either acoustic or amplified, to perform during the first hour (7-8pm) and during the second hour (8-9pm) we'll have full bands perform and end with a jam session! Sign up here for free to reserve your spot and let us know you'll be here!